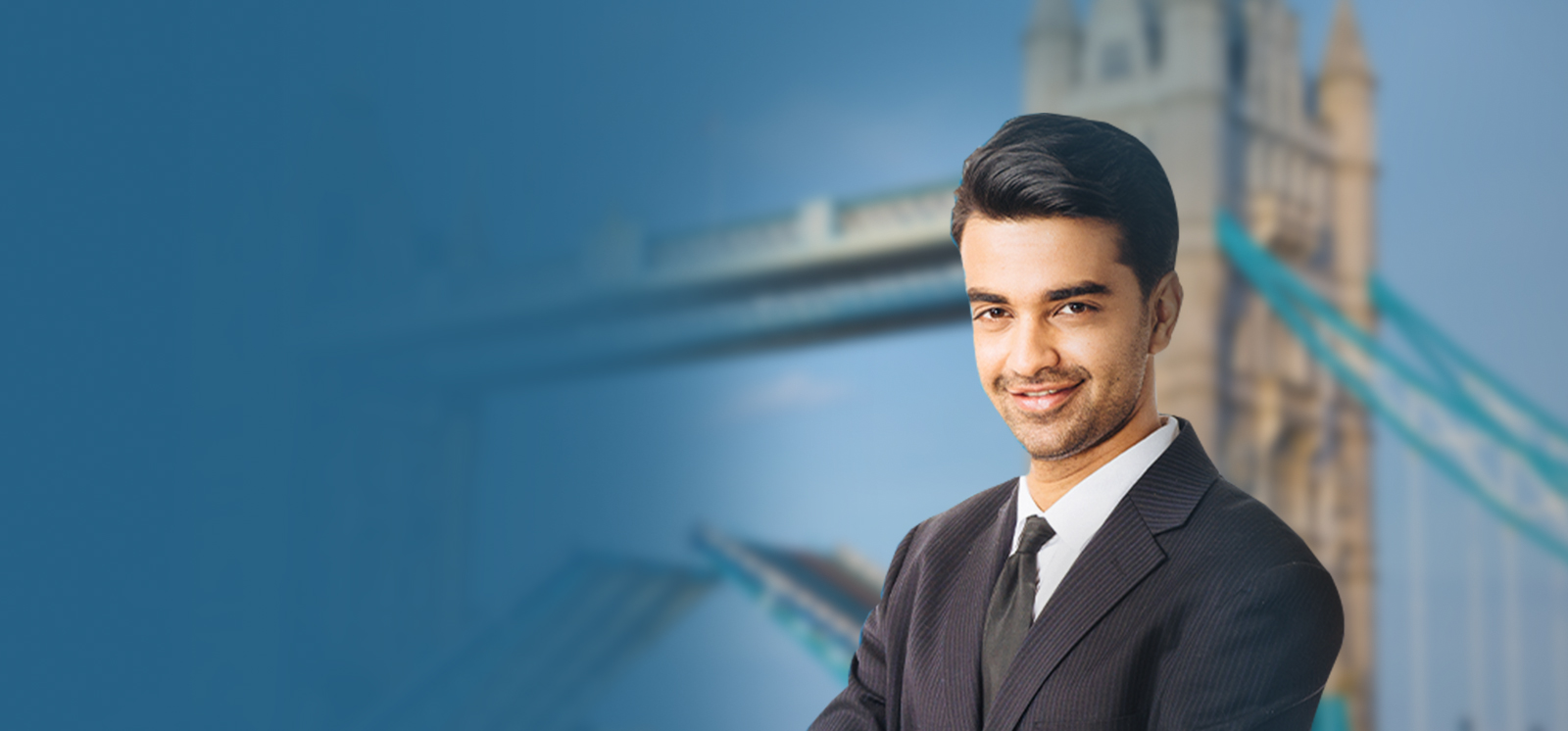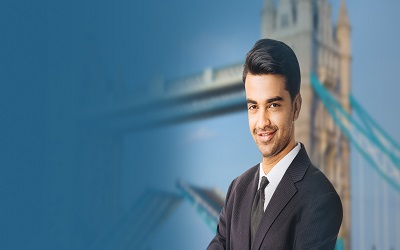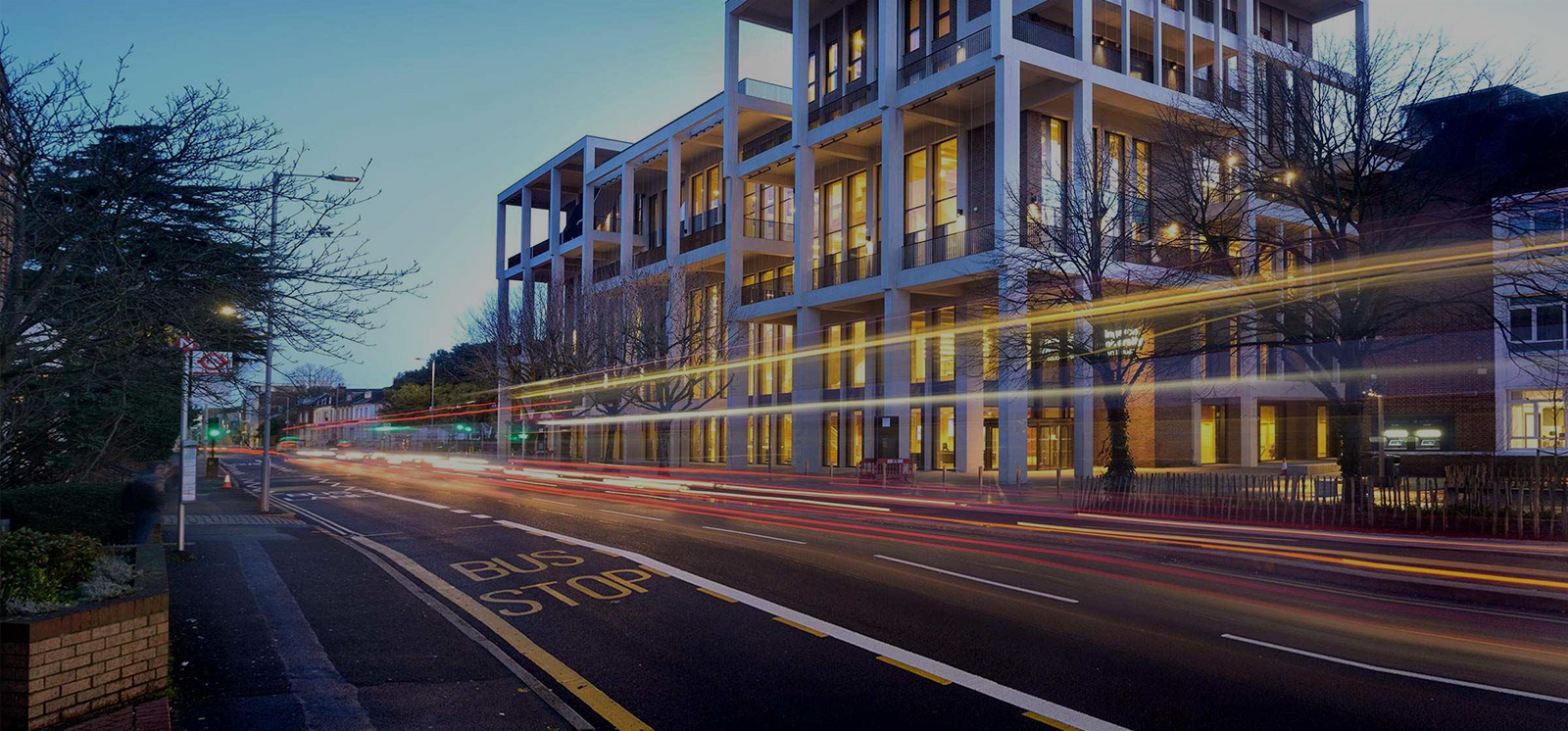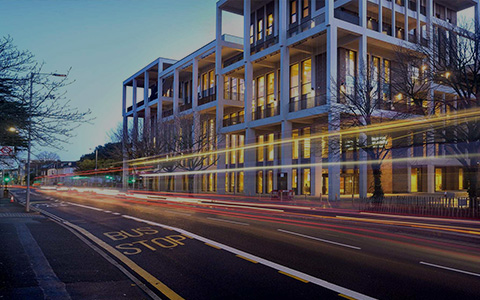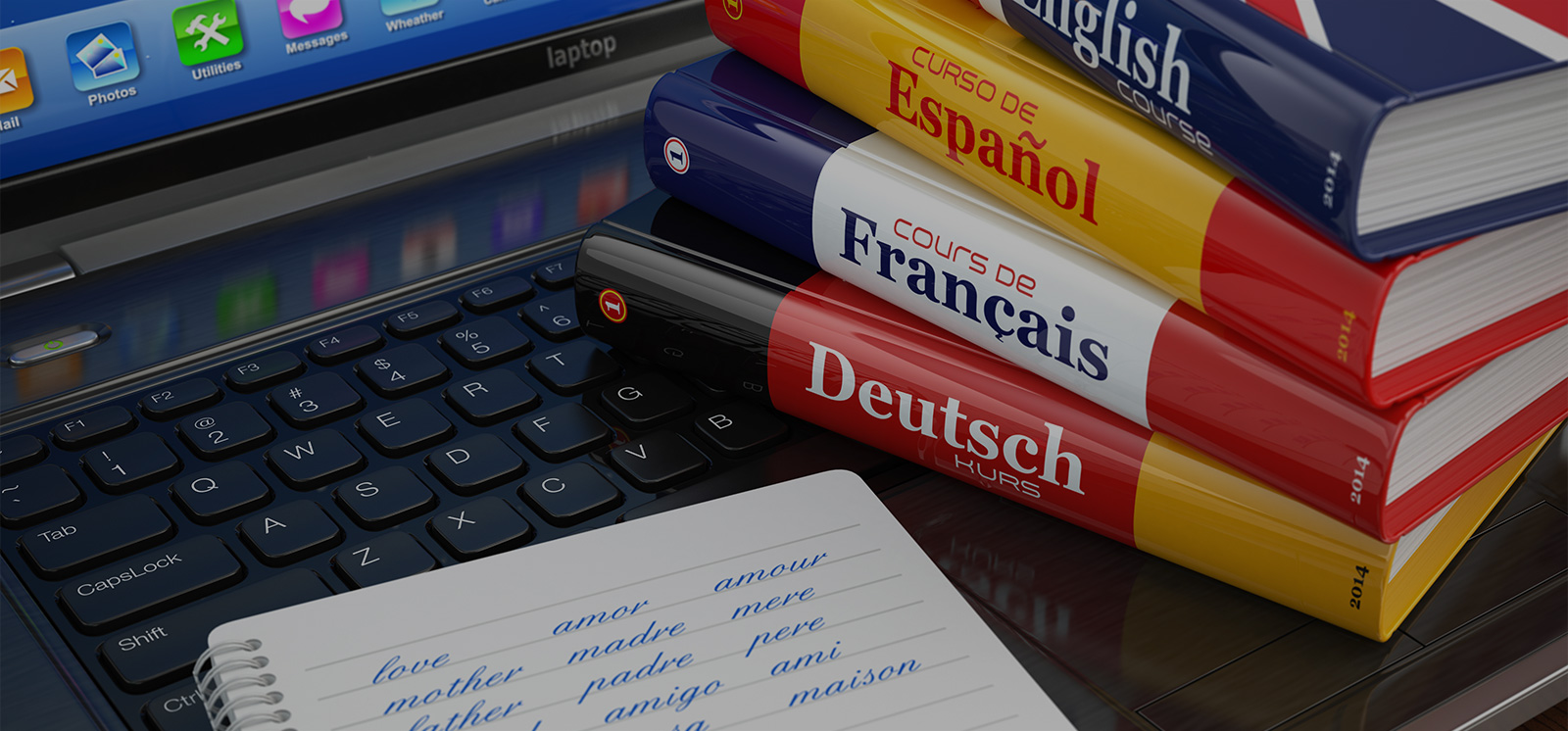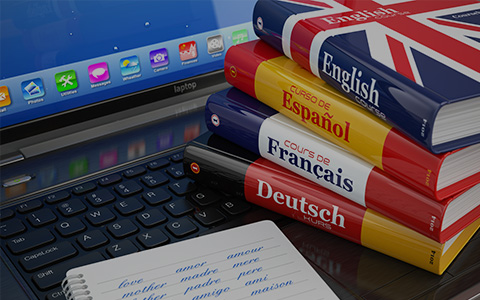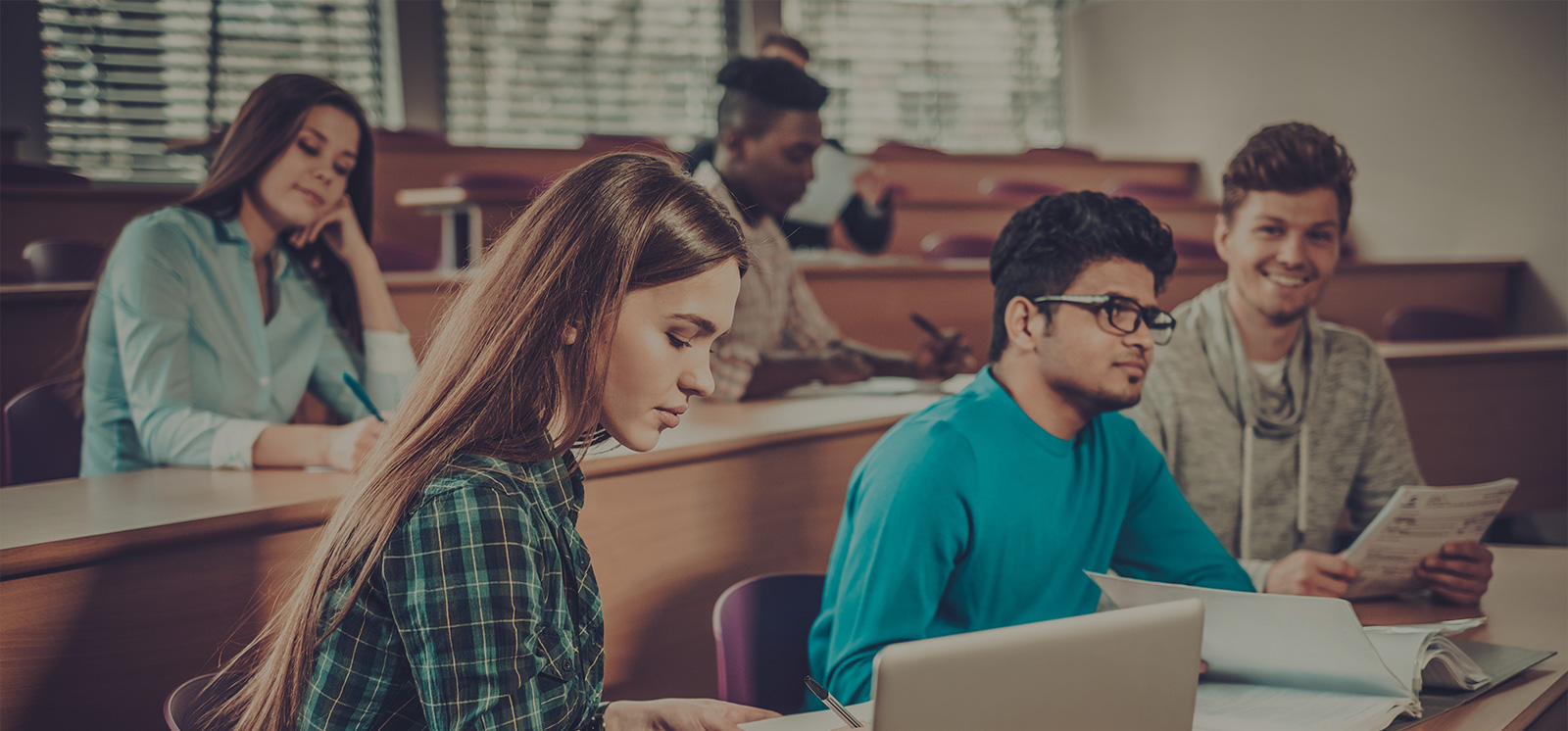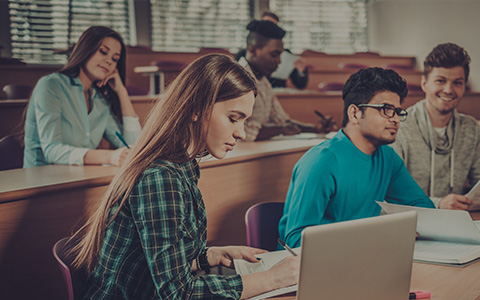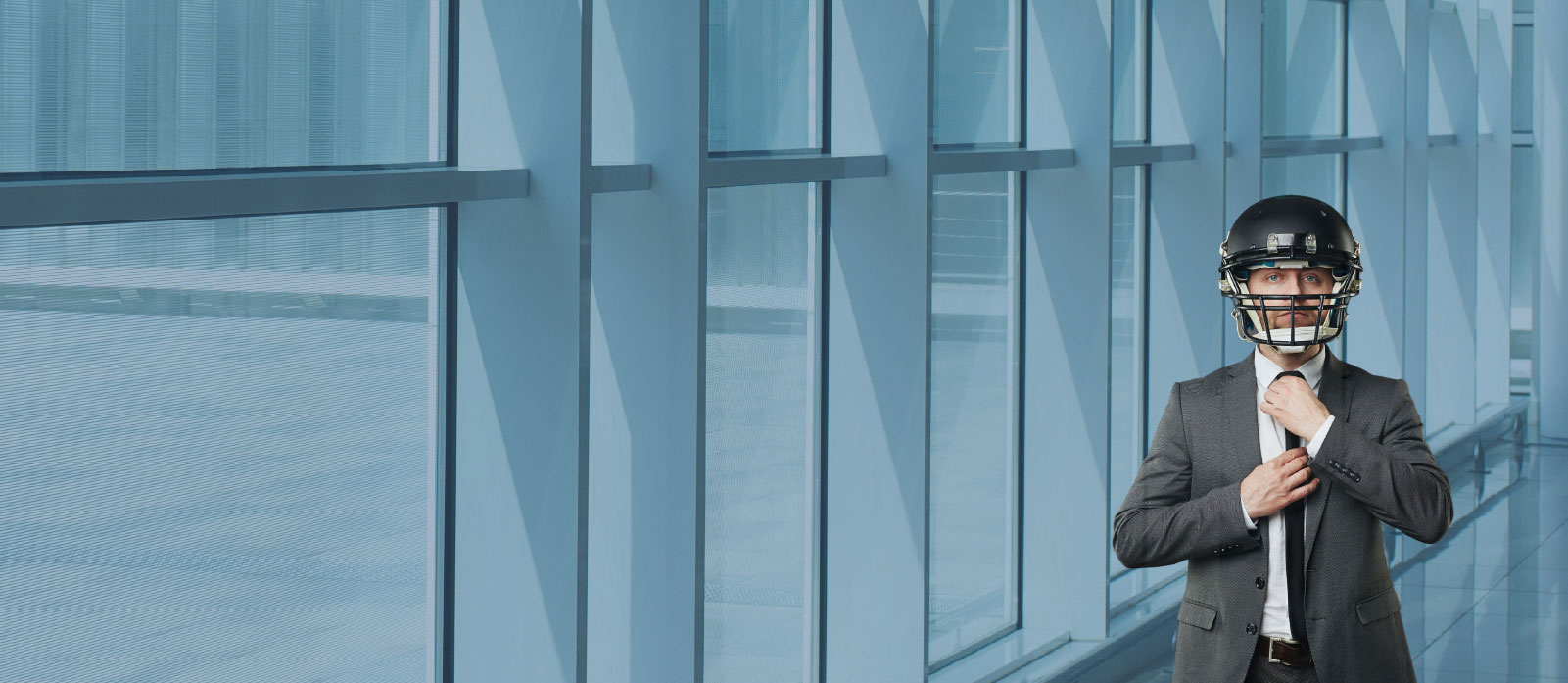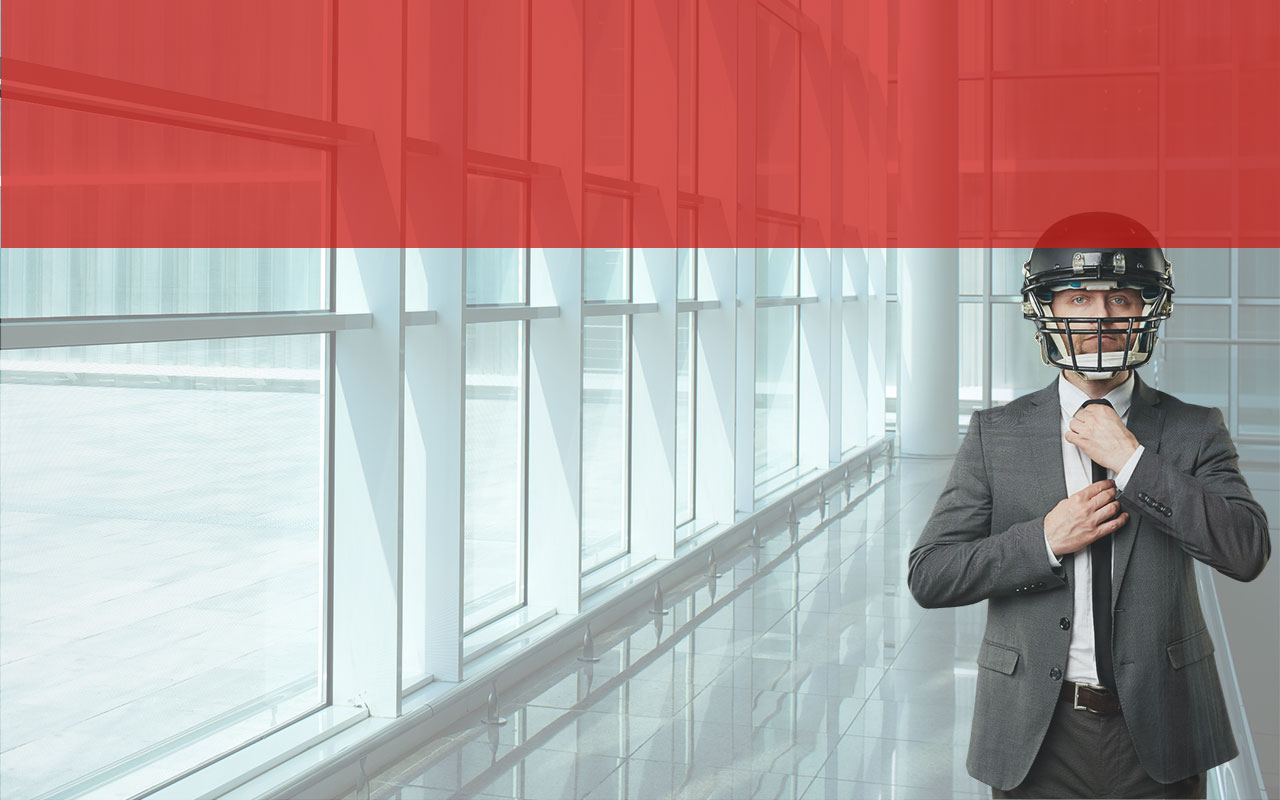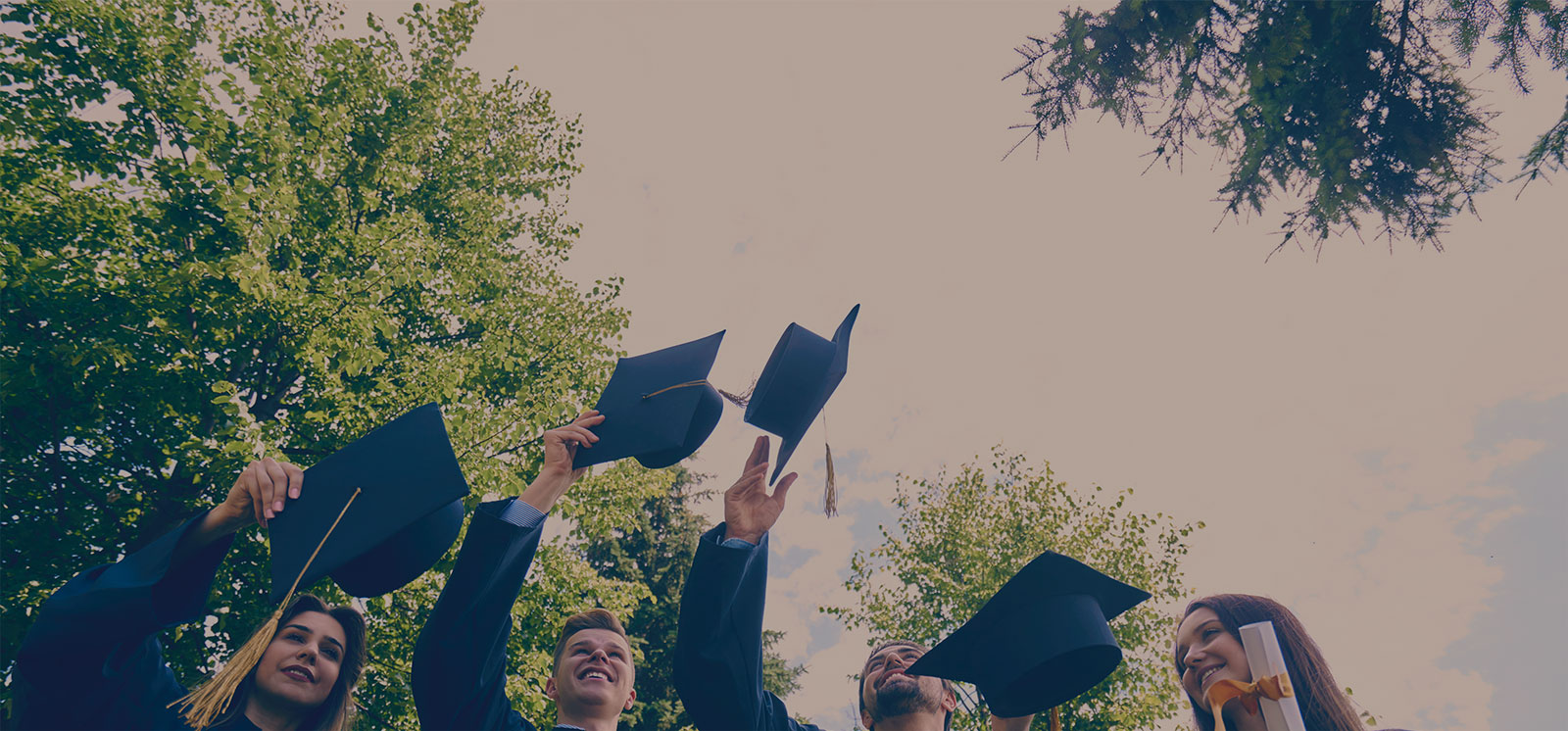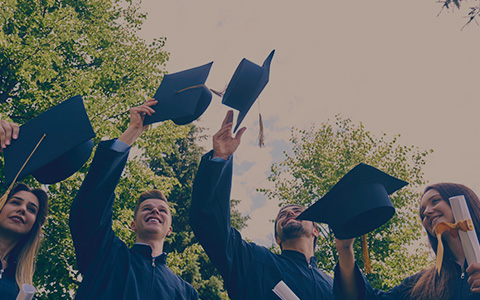 Pre Orientation Webinar – BBA (International Business)
---
---
NMIMS Centre for International Studies (CIS) is a pioneer institution in India in the field of transnational education. CIS offers international degrees awarded by reputed international universities.
CIS has collaboration with Kingston Business School, Kingston University London for offering Dual Degree in Business Administration. Degree awarded by NMIMS CIS is BBA (International Business) and BBA (Hons.) Business Administration by Kingston University London. CIS also offers a Foreign Language Program and Value Added Programme under its ageis.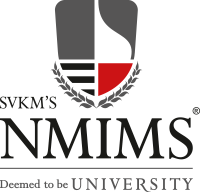 At NMIMS CIS we believe in nurturing the growth of our students. Thus, Value Added Programs is an integral part of the holistic development of the students.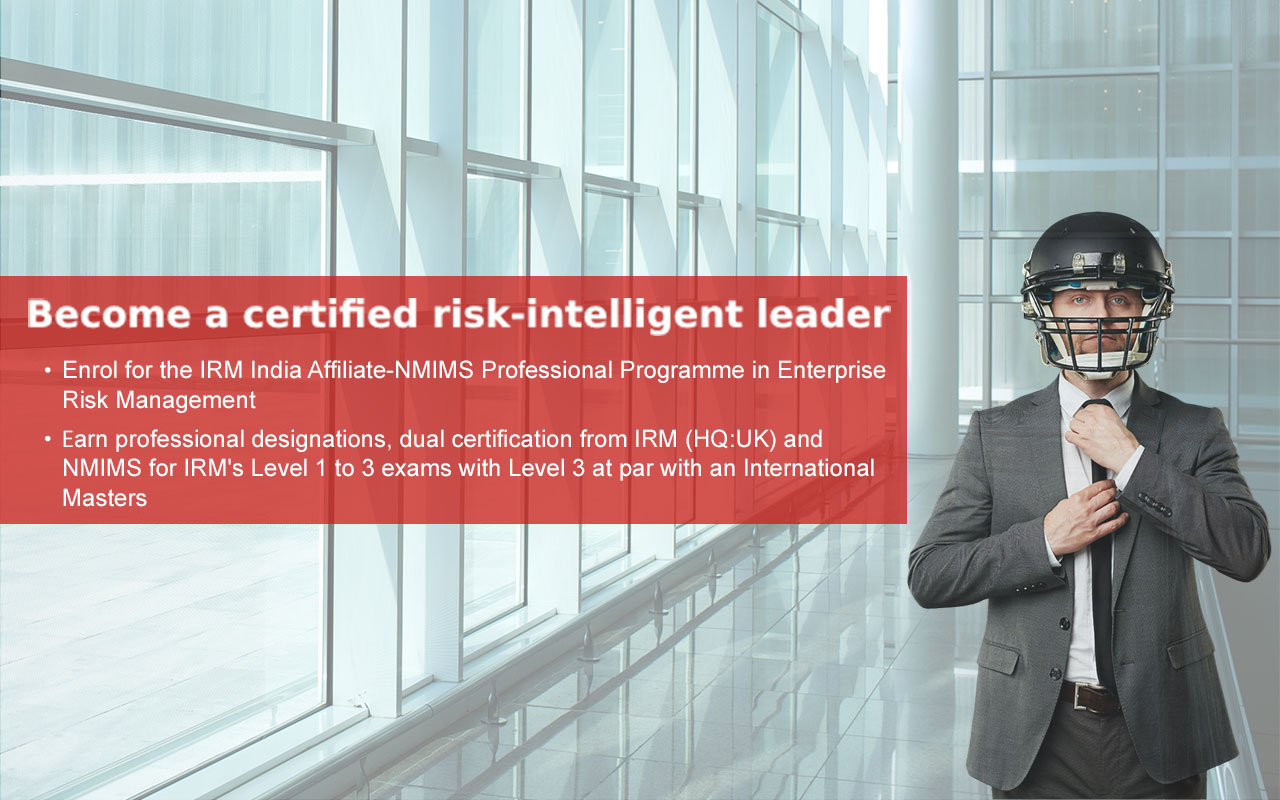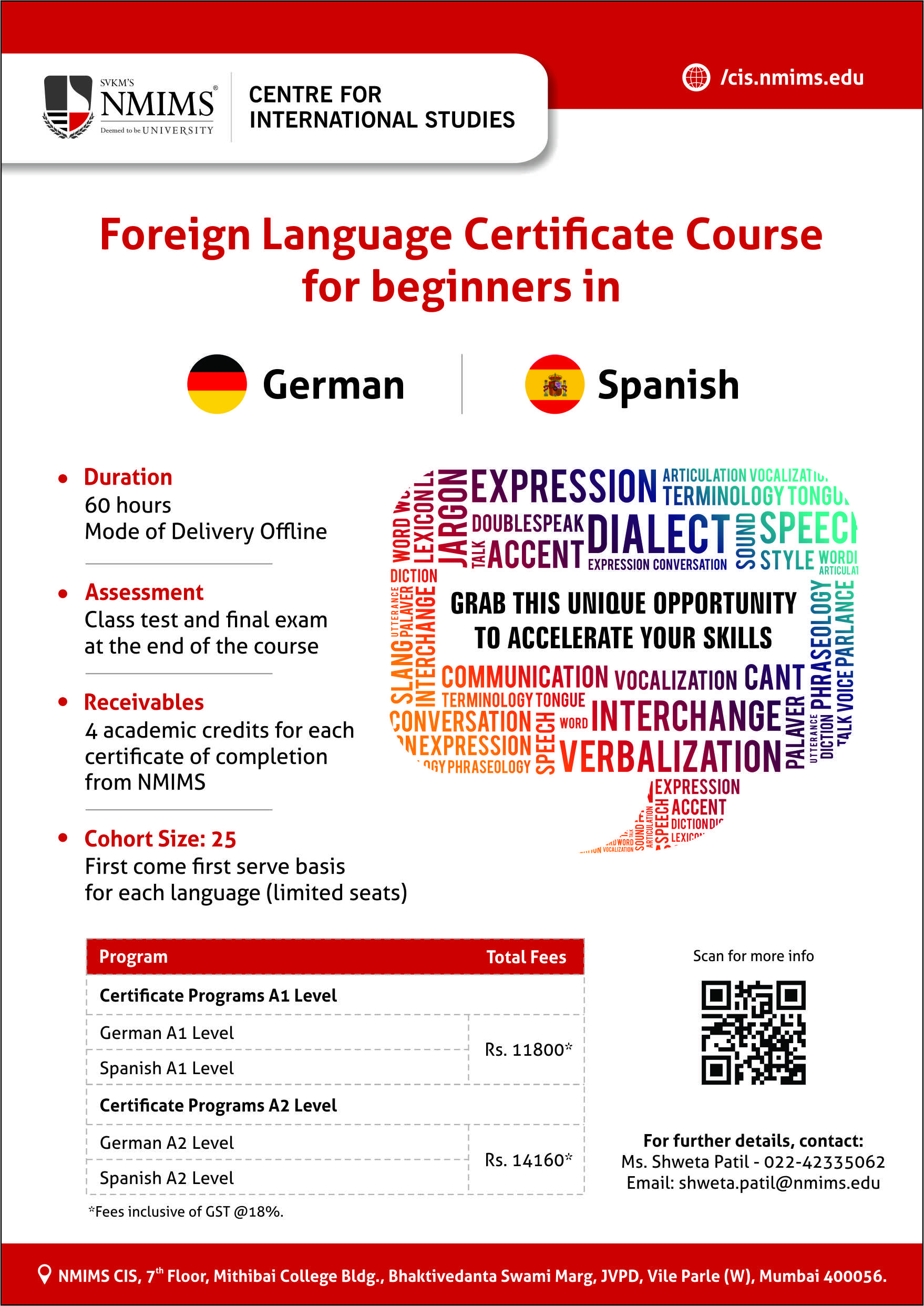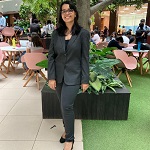 Ms. Adrija Kundu
BBA (International Business) Level – 4 (2022-2024)
Choosing the BBA IB course was the best decision I've made. It provided me with a variety of opportunities that helped me break out of my shell. With its supportive faculty, creative events, and the plethora of knowledge the course provides, CIS is the ideal place for holistic development.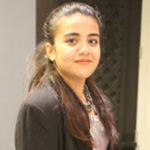 Ms. Khyati Kagadada
BBA (Hons) 2020-2022, currently in Level 4
BBA (Hons) is a great course provided by the NMIMS CIS. I got to learn a lot from this course. I'm also impressed by the level of support the faculty has provided to give the best knowledge to their students.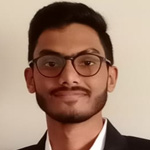 Mr. Niyoj Sankhe
BBA (Hons) 2020-2022, currently in Level 4
"NMIMS CIS is a global B-school, which focuses completely on future entrepreneur needs. The faculty present are really world -class .hear we are nurtured very well to get the best what corporates looks for.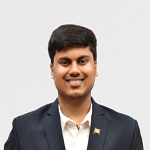 Mr. Hardik Agrawal
BBA (International Business) Level – 5 (2021-2023)
NMIMS CIS offered me with an excellent opportunity to excel through self-learning and self-assessment. The course prepared me strong enough to be a good self-learner and a researcher. The practical approach to the conceptual learning is indispensable at CIS. The 2+1 bridge course assists in thinking from a diverse perspective and gain international exposure. Grabbing every opportunities offered by CIS was indeed fruitful in developing my leadership and entrepreneurial qualities. If you were to take this course, you must be inquisitive and have ability to learn practically.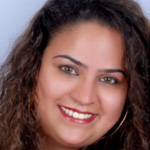 Shaima Mehboob Molla
Mishqa Mehboob Molla Batch : BBA (Hons) 2019-2021, currently in Level 5
"The journey of thousand miles begins with one step. Always seen Mishqa being better than previous day striving to be the best in whatever she does. I express my undying gratitude to all the faculty teachers and especially her mentor who believed in her metamorphosis it was a beautiful journey for her as well. I'm sure the upcoming batches of NMIMS CIS will continue the rich legacy and make Us all proud".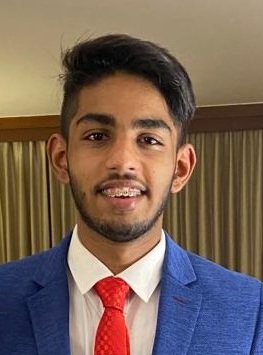 Mr. Daksh Mathur
Mr. Daksh Mathur. Batch : BBA (International Business) 2022-24, Currently in Level 4
Learning through the invaluable guidance of the faculty supplemented with the conducive environment created by the students and management has helped me upskill myself. Outbound trips, company visits, speaker sessions and the platform that CIS has provided to execute our creative ideas has taught me practical things outside of the textbook. Moreover, the club events and the annual college fest 'Zion' have added a fun element to our college life. The course has been aptly designed for international business students, laying out insights about the modules along with value added courses. The third year in London is an exciting opportunity that I'm looking forward to.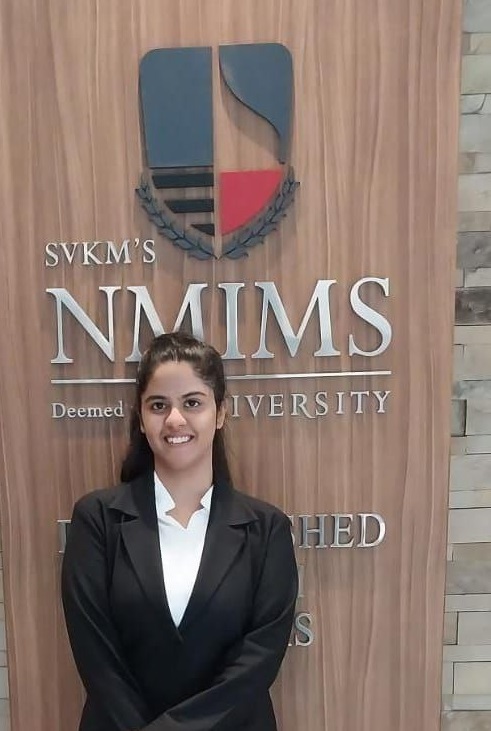 Ms. Sampada Kulkarni
Ms. Sampada Kulkarni Batch : BBA (International Business ) 2022-24, currently in Level 4
NMIMS CIS, Mumbai not only provided me with a BBA (Hons.) degree but also facilitated my holistic growth. The curriculum encompasses modules from various fields from finance to marketing to HRM, giving us a thorough understanding of how businesses in the real world function.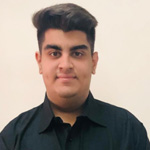 Mr. Sreshtha Manav Sadana
BBA (Hons) 2020-2022, currently in Level 4
To sum up the entire module of NMIMS CIS can be articulated in three words- truly global experience. The program is designed keeping in mind the versatility and diversity of the business world in today's date. The holistic approach makes sure that our generation is prepared and equipped with right facts and figures to meet the demands expected of us as a thorough professional. Not just that, the state of the art faculties and qualified faculties encourage and enrich our potential to its very best. The weighted structure of academics, student support, faculty dedication and employment opportunities makes it a complete package that a management student could strive for.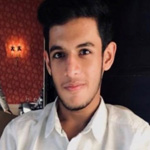 Mr. Harshavardhan Sanghrajka
BBA (Hons) 2019-2021, currently in Level 5
My experience at NMIMS CIS was fantastic, the teachers are very professional and I have improved my Business skills. The college organises many social activities to know all the students. The faculty/staff is very friendly and is available for everything you need.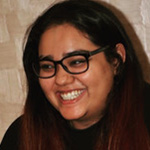 Ms. Vanshika Jain
BBA (Hons) ) 2019-2021, currently in Level 5
I have been encouraged to do my best from the very beginning by my distinguished faculty at the NMIMS Center for International Studies!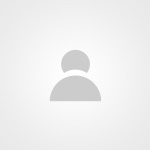 Sanjay Kumar Khetan, Jhasuguda (Odisha)
Sanskar Khetan Batch : BBA (Hons) 2020-2022, currently in Level 4
The study surrounding is excellent of the above institute and i found an appropriate platform for higher studies in future.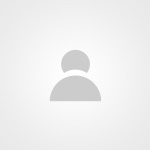 Mr. Prajyot Bajaj
Mahek Bajaj Batch : BBA (Hons) 2019-2021, currently in Level 5
Taking the BBA course at NMIMS CIS was indeed a fruitful decision. The faculty is supremely experienced thus ensuring an all-round development of the student. There is an enhancement in her personality. NMIMS CIS has nurtured her to be an independent, object oriented and confident woman. I am extremely thankful to the institution for bringing the best in my daughter. Looking forward to her final year at Kingston.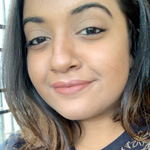 Rashi Somaiya
BBA (Hons) 2019-2021, currently in Level 5
These two years spend at NMIMS CIS were indeed the best in terms of academics as well as other activities. It has helped me mild my leadership skills have a better understanding of the corporate world out there. Getting out of your comfort zone taking a year out of your country is rewarding in terms of being more independent, responsible and being financially smart. It also gives you a variety of subjects to learn as per your interest and the faculty too is quite friendly and helpful. Here knowledge is not restricted but it's expanded into videos, case studies and reports. Overall, it's a great investment.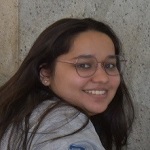 Ms. Janvi Sanghavi
BBA (International Business) Level – 5 (2021-2023)
So far, my two years at NMIMS CIS were fantastic. A friendly setting with highly helpful professors assisted me in developing a solid learning foundation and thinking outside the box by educating us on important themes that we can apply in our daily professional environment. It also aided in my personal development, preparing me for London. The best feature about this program is that it offers a dual-degree course, as you will receive both an NMIMS CIS and a Kingston undergrad degree. The experience thus far has been incredible and we are now all set for our final year in London.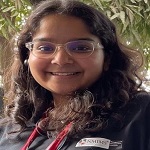 Suhaani Jain
BBA (International Business) Level – 4 (2022-2024)
Centre for International Studies provides the best of both worlds to the students. It gives us a chance to experience the environment at NMIMS University as well as Kingston University. My first year has been incredible so far. The curriculum at CIS is planned throughout the academic year, so it is more manageable and achievable. The college fest, multiple club events, and faculty guidance made the year memorable. Activities such as outbound trips, industrial visits, and guest sessions made the course engaging. Lastly, the college encourages students to take up different platforms to display their potential.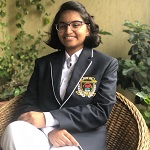 Ms. Janhavi Sudke
BBA (International Business) Level – 4 (2022-2024)
"NMIMS CIS has given me the opportunity to prove myself as a leader, a communicator and an orator. Kingston and CIS nudge me to push myself out of my comfort zone and achieve new milestones every day."