Module Leader at Mumbai Campus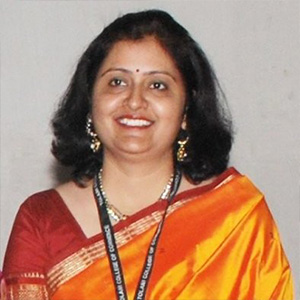 Ms. Deepali Kamle
In-Charge Director, Senior Lecturer

I am an academician with 16 years of experience in teaching to the students of undergraduate programs. Currently, I am serving institution as In-charge Director and a Senior Lecturer. I hold Masters of Business Administration (MBA) degree with specialization in Marketing. I have co-authored text books for final year students and various Research paper at different Research conferences. My area of research is in the field of Entrepreneurship and Marketing. Being an academician, I keep myself updated to the latest trends in technology, management and business, which helps me to connect easily with the youngsters who are passionate and inquisitive to learn something new.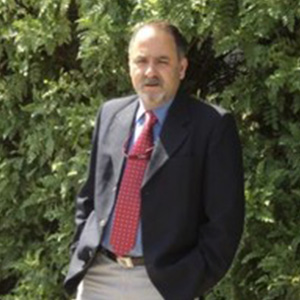 Dr. Rohit Khicloo
Senior Lecturer

With around total 22 years of experience, 8 years is in the field of education. I am currently working as senior lecturer with Centre for International Studies. I have completed my doctorate in year 2002 from Bhopal university under faculty of Applied Economics & Business Management and the topic of my research was "A study on the financial performance of MPSEB". My corporate experience is in the field of Marketing and I have worked in domains like finance, supply chains, print media. I am strong believer of building networking skills.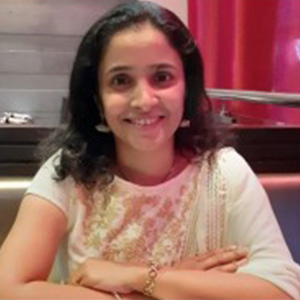 Dr. Vaibhavi Dalvi
Assistant Professor

With ten years in the field of education, I am currently working as an assistant professor with Studies Centre for International Studies. My principal research interest are in the field of organisational behaviour, International business and sustainability reporting. I have completed my doctoral studies in Business Management from University of Mumbai which focuses on sustainability disclosure practices adopted by banks and its' influence on various investors' investment decision. The study suggested an ESGI framework to improve sustainability disclosure practices for banks. I am a keen researcher looking for continual development in the field of sustainability strategies.