The quantity and quality of education determine whether and how the country can participate in the processes of globalization
Greetings and a warm welcome to NMIMS Centre for International Studies.
Education is an admirable thing. In this era of globalisation the education scenarios have changed significantly. The quality of education has become imperative for creating a sustainable future of our youngsters.
Ms. Deepali Kamle, In-Charge Director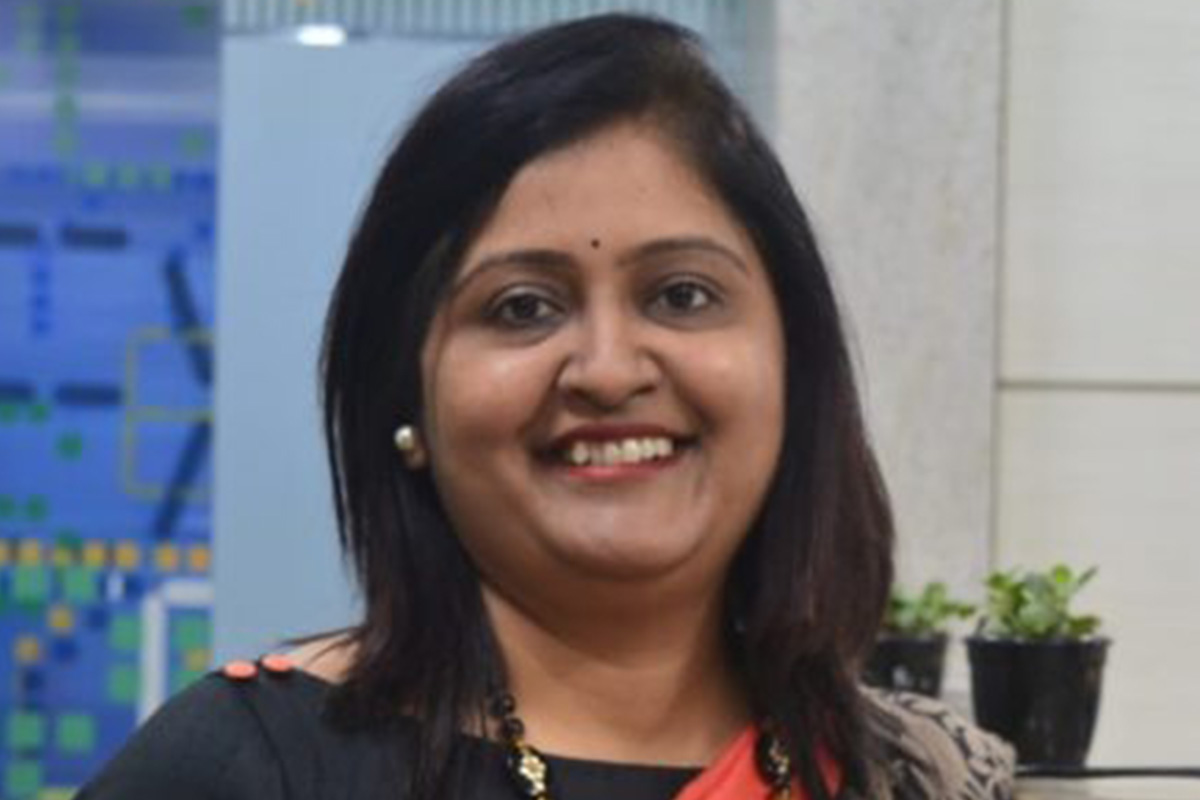 NMIMS Centre for International Studies established in 2006 missioned to provide international quality education in India by collaborating with the top International Universities. In all these years, Centre has created a niche by offering an International higher education to the youngsters who aspire to go abroad for their international degree in business administration. Our collaboration with the International Universities from UK and Australia helps the aspirants to fulfil their wish of international degree in a most cost effective manner.
We are proud of preparing dynamic corporate leaders and young entrepreneurs, who make a difference in the society. NMIMS CIS graduates are recognised as top quality, marketable managers and entrepreneurs. Our outstanding faculties and staff creates a healthy and conducive environment of learning within the institute. Research activities carried out by our faculties creates an extraordinary experience for our undergraduate students. Experiential learning and teaching helps them to enhance their skills and new discovery of their talents in different areas may be in sports, music, research, leadership etc.
Your academic tenure at the Centre will open up a world of opportunities for you. As an alumni, you will be a global citizen in the truest sense. We look forward to having many bright and ignited minds as a part of the CIS family and scaling new heights together.